Bebington Swimming Club was established in 1973, and in 2004 was the first club in Merseyside to achieve SWIM 21 accreditation at Teaching and Skill Development level. The club also achieved their Sports England Mark in 2004 and is associated with the Amateur Swimming Association.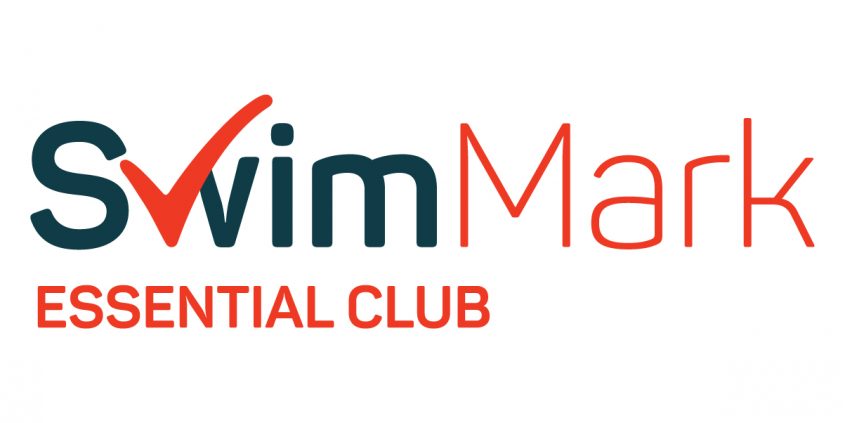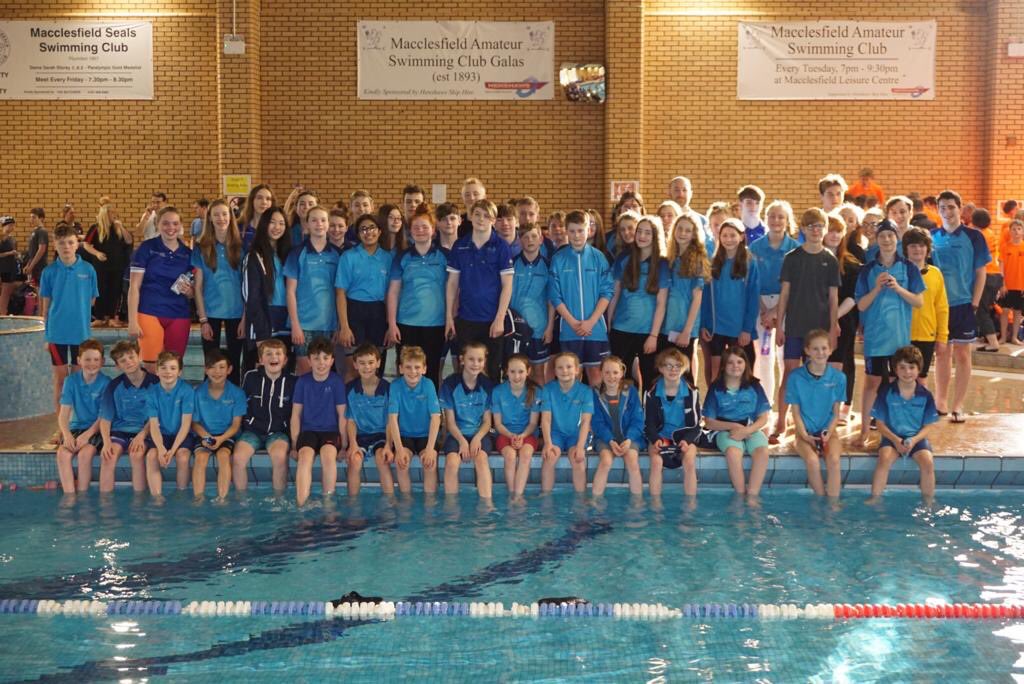 Click HERE to learn more about our coaches and teachers…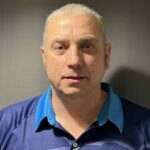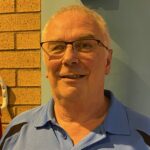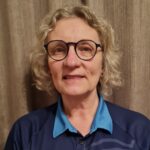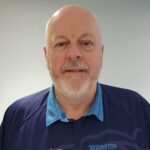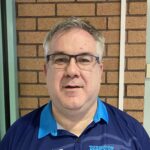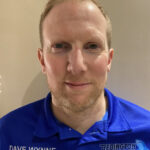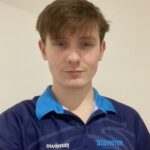 OUR AIMS, PROGRESSION & COMPETITION
Our aim is to ensure that swimmers enjoy, learn and develop good stroke technique and improve speed. Their self confidence and esteem will be enhanced and they will meet many friends of differing ages.
A progressive swimming structure operates within the club. Swimmers move from our academy and may reach regional or national standard.
As a club we compete in 3 leagues. Arena North West National League, Peninsular and Development League. The club also encourages swimmers to enter licensed meets at club, county, regional and national level.
In 2017 Coaches from Bebington Swimming Club where named Wirral Sports Volunteers of the Year.
In 2018/2019 Bebington Swimming Club was the highest ranked Wirral Swimming Club at the Cheshire County Swimming Championships for swimmers aged 16 and under.
2018 Peninsular League Champions.